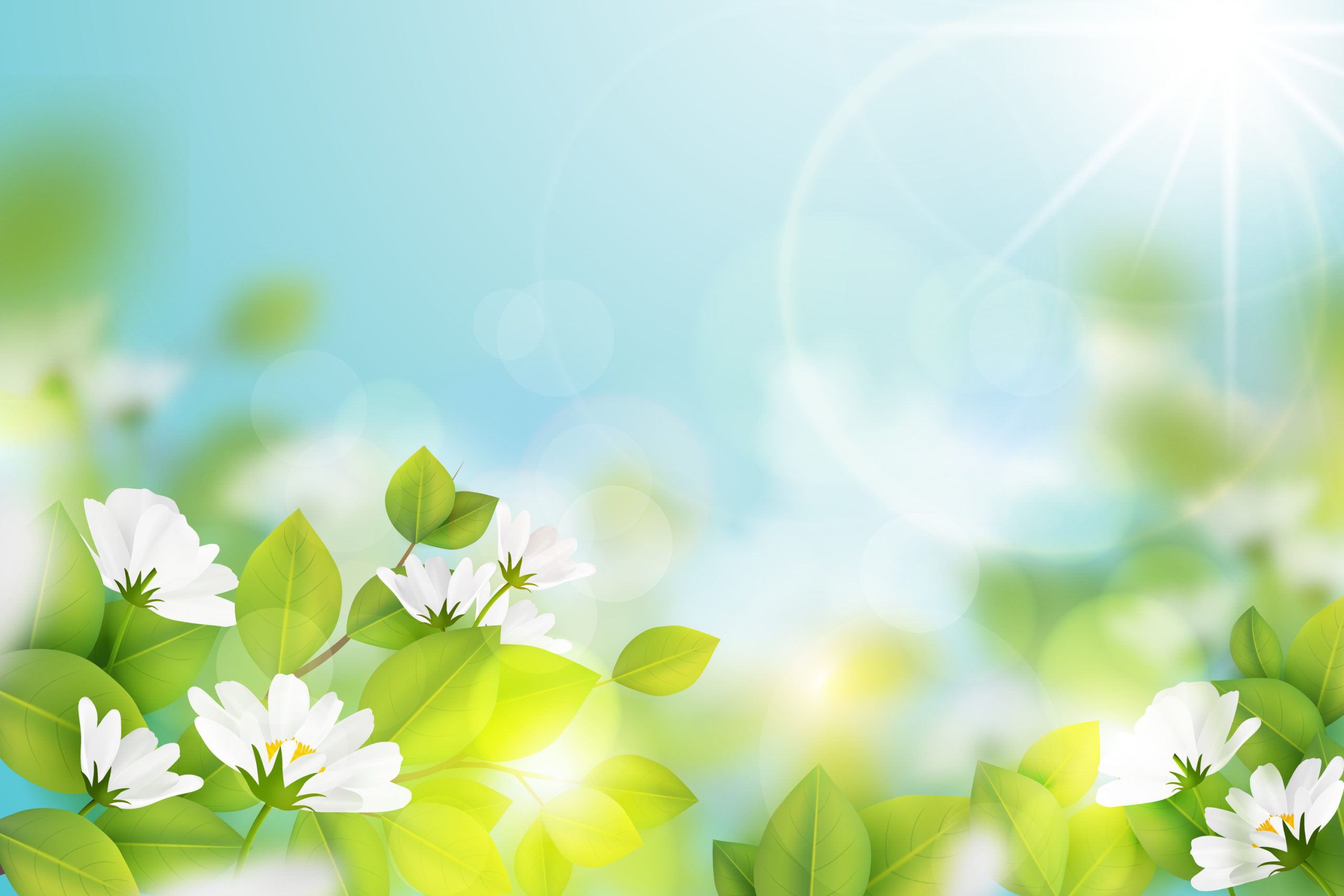 BEST SELLER
CUSTOM BOOKLETS AVAILABLE FAST!
SHOP NOW
LOWEST PRICING IN THE BUSINESS_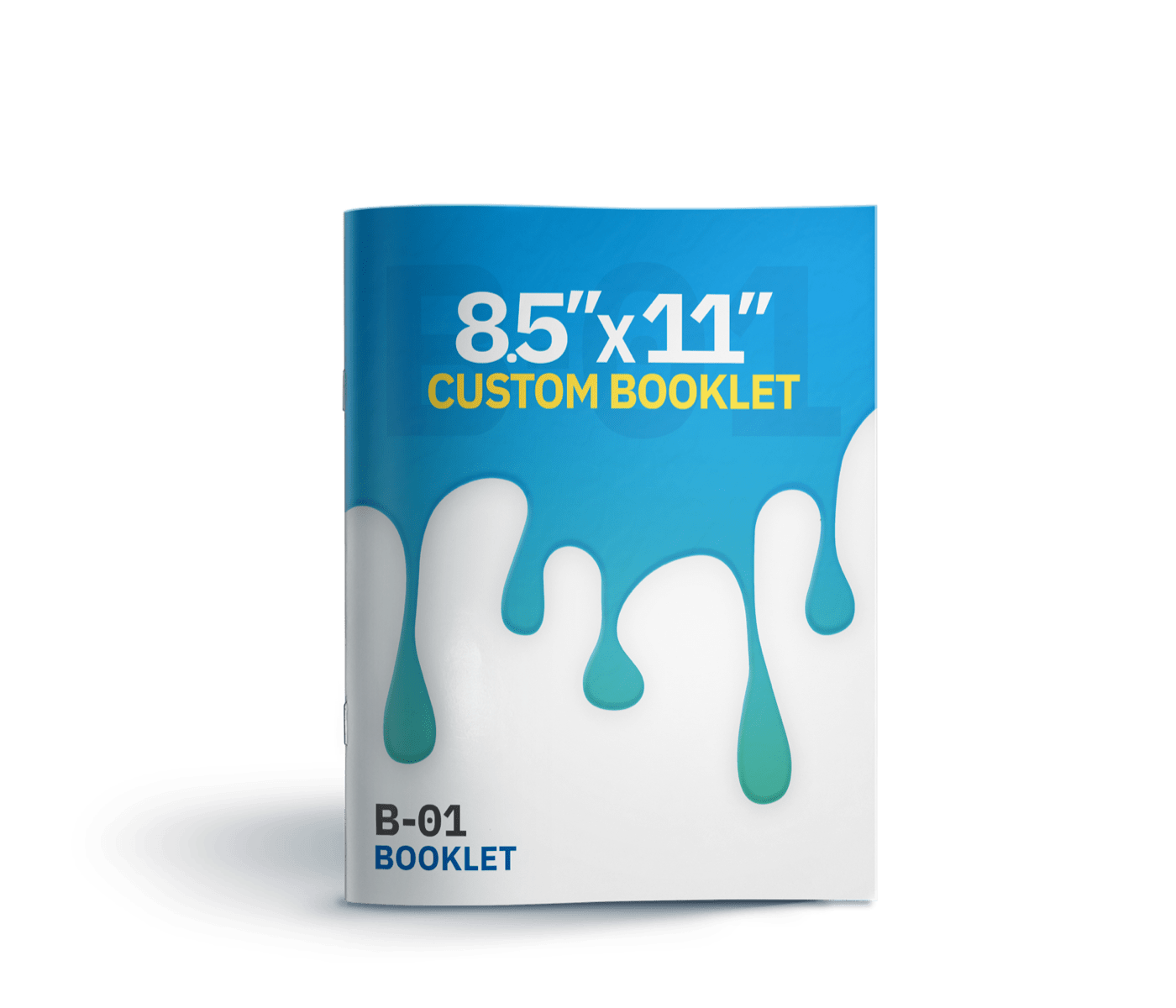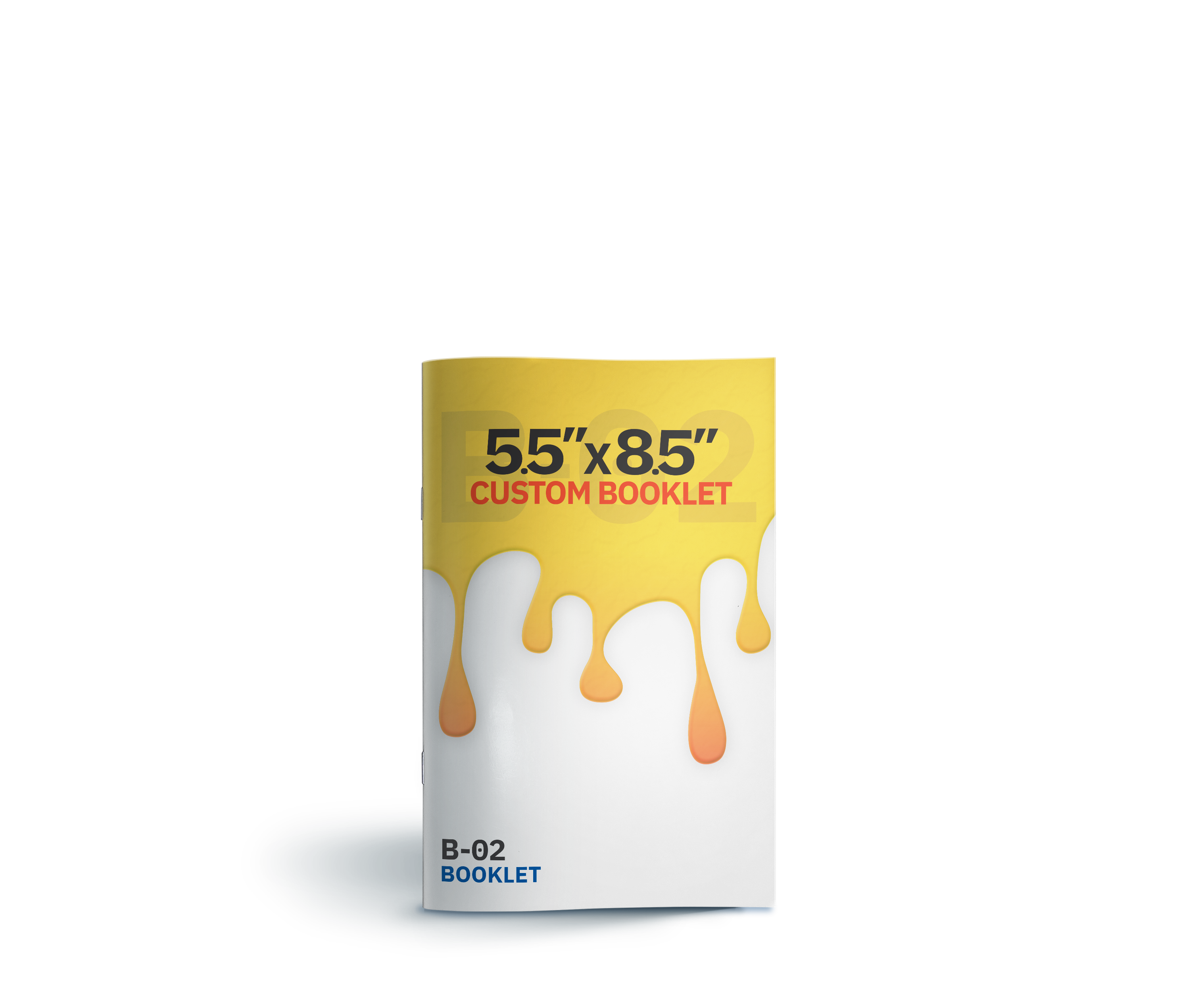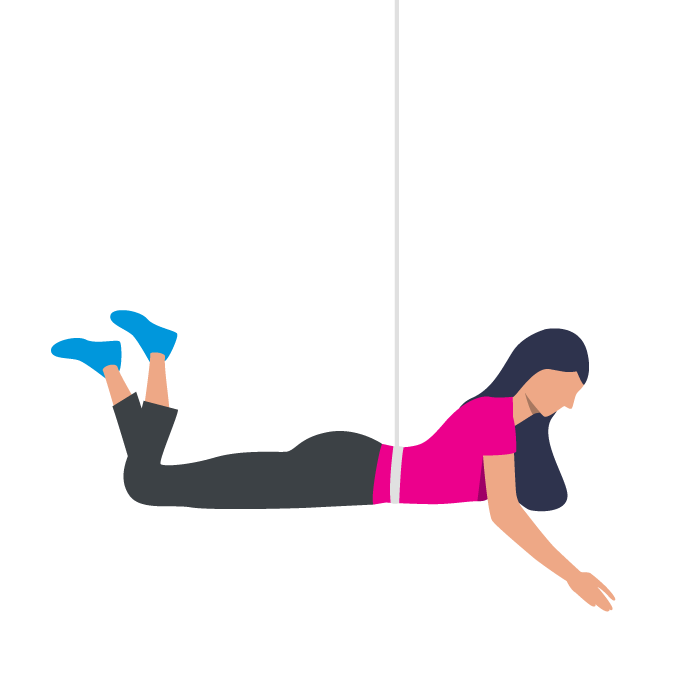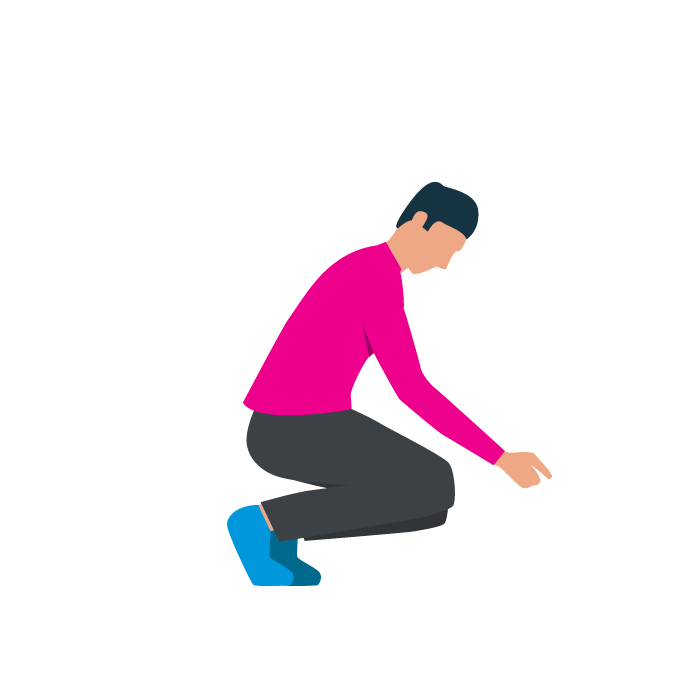 Compact, elegant


booklets

, starting
at just

$224

!
Customize Options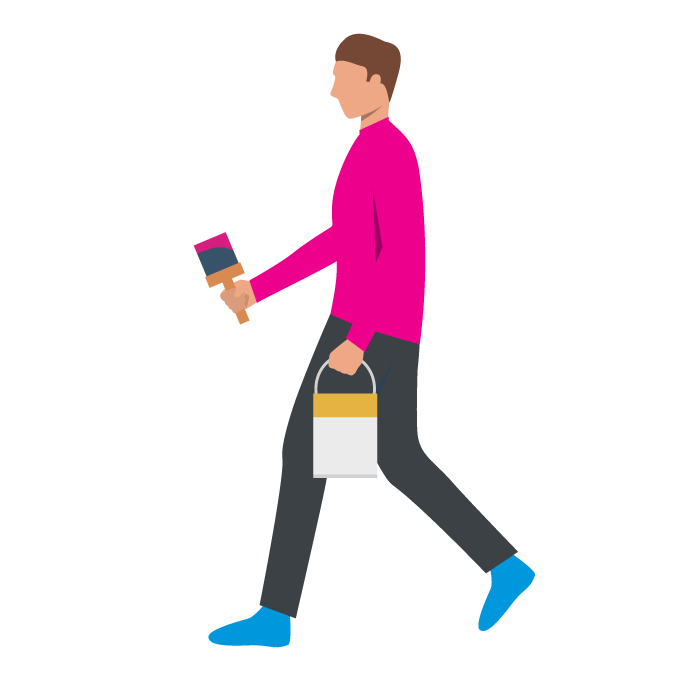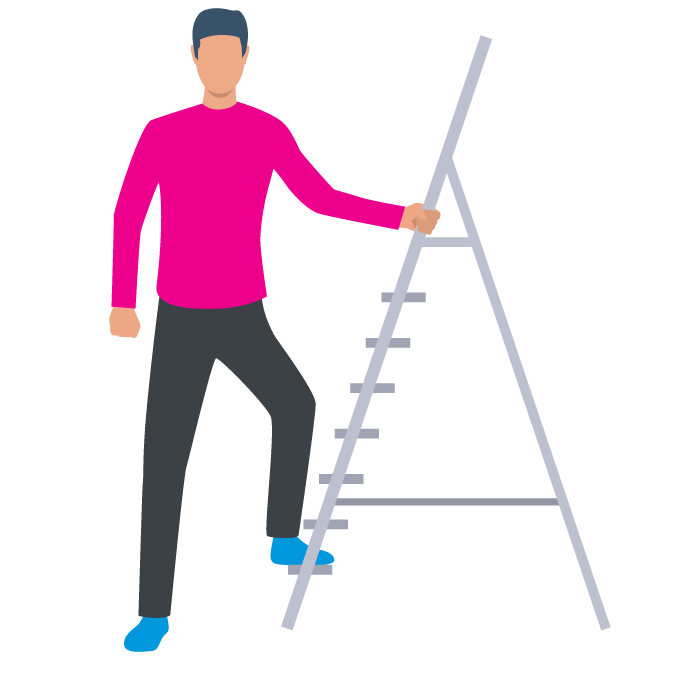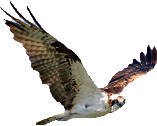 NOW
AVAILABLE
Shop Now
8 to 52 Pages
Self or Plus Cover
Coating Options Available
Rush Options Available
No Gang Runs
High Quality Offset Printing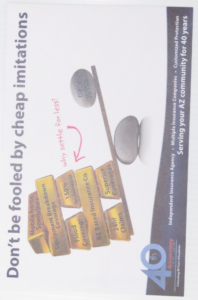 POSTCARDS
Brochures, Notepads, Posters, and more!
BOOKLETS NOW AVAILABLE!
We are ready to fulfill most, if not all, of your printing needs. If you do not see what your are looking for Request an Estimate online.
Custom Presentation Folders
Custom Presentation Folders
$

1,409.00
We are now offering our line of Perfect Bind Books. They are perfect for large volume publications such as magazines, comics, and chapter books. Our booklets can be fully customized and ordered with over 100 pages. They are a great option for self publishing when a professional looking book is desired, without the added markup from publishing houses.
We make self publishing affordable. Make sure that your work lasts for years with our rugged Perfect bind books.
Now available in multiple page configurations, as well as six different paper types and finishes for both the cover and inside pages.
$

264.00
An 8.5″ x 11″ saddle-stitched booklet with many customizable options.
Now available for your next order. Our booklet can be as large as 52 pages with multiple color cover and inside options available. We have 6 different paper choices available so you can make sure you get the perfect finish. Impress with customized booklets saddle stitched and ready for your next presentation. Multiple color options available for your next order. Short run books are now a possibility with our Booklets line.
Choose your folder options below. Artwork may be uploaded after checkout.
Call us if you are interested in an item not currently listed
NEW PRODUCTS ADDED WEEKLY
Lowest Prices in the Industry!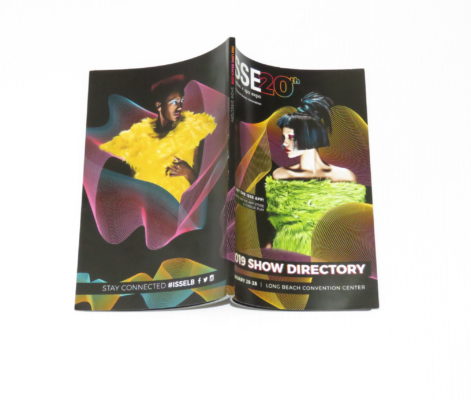 CUSTOM PRESENTATION FOLDERS FAST!
MULTIPLE SHIPPING OPTIONS
Whether your shipping your custom Folders or custom Booklets to Corporate or Residential customers we have options to get your product where it needs to be, when it needs to be there.
OUR LIST OF OTHER CUSTOM PRODUCTS
NEW PRODUCTS ADDED WEEKLY
Discover our line of other quality products, now available for your next customized order! We offer new products we feel will make a great addition to any pocket folder.
We also offer new products based on suggestions from our valuable customers, Please let us know if you'd like info on a product not listed here. We are always happy to provide new inventory to help your business and ours grow!