The importance of Pocket folders in 2020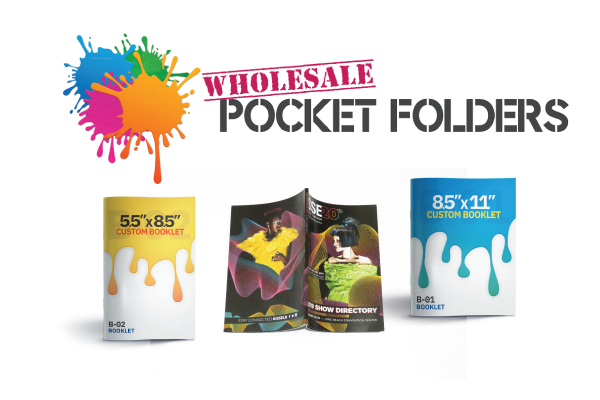 Printing has changed at a rapid pace in 2020, catching many print shops off guard. Covid 19 creates new challenges in how best to reach customers when personal meetings are not possible.
Presentation materials provide an excellent way to showcase listings as well as store important documents together. Package and ship legal files the easy way, while making sure they have the best presentation possible.
As customer opportunities increase, printing sales and transactions have increased accordingly. Speed is of utmost importance in these cases, and among many reasons we work hard to give our customers the best products available.
We are thankful for our role in creating realty folders and love hearing about our customers success. Though 2020 proves challenging, we will join our customers in continuing to innovate and grow!